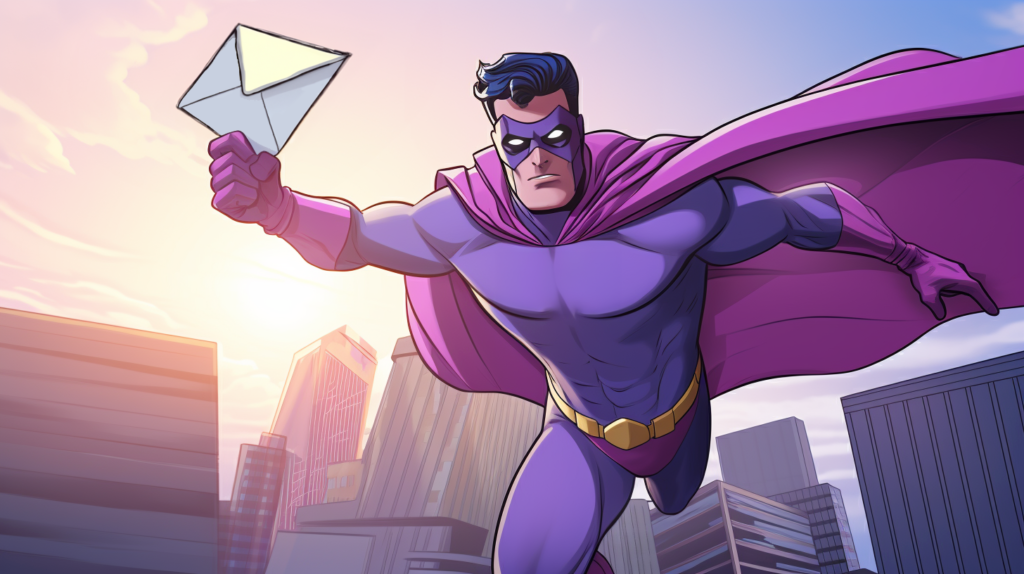 Working Dev's Hero Newsletter 🦸
Tips, tricks, tools, and AI news for solopreneurs, start-up wizards, and full-stack gurus.
Welcome Aboard 🤝
Thank you for subscribing to the Working Dev's Hero newsletter!
Our newsletter provides semi-weekly AI news updates, tool recommendations, and answers to questions from our community. We know the world is noisy enough as it is, so we send you only the highest-quality information at a manageable interval.
We strive to be a one-stop shop for all your software development and AI so that you can still stay in the loop even after unsubscribing from all those spammy influencer emails. So please, if you're someone who wants to stay on top of the news and supercharge your workflow, sign up for the Working Dev's Hero newsletter by entering your email in the field above, and let's create a better future together.
Let's Connect!⚡️