The Real Deal: Working Dev's Hero Consulting

Empower Your Business Through AI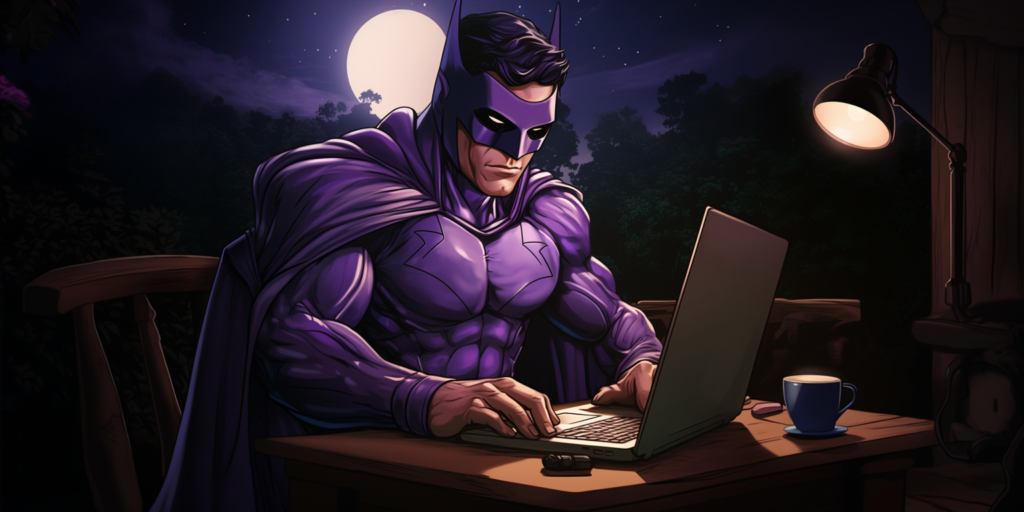 Understanding Your Business 🎯
Artificial Intelligence (AI) is no longer a luxury; it's a necessity in today's rapidly evolving digital landscape. It has the potential to transform business operations, increase efficiency, and enhance employee satisfaction. Working Dev's Hero (WDH) Consulting is here to help you leverage this technology effectively.
What differentiates WDH Consulting is our approach. We don't believe in off-the-shelf solutions. Your business is unique, and so are your challenges. We take time to understand these challenges, identifying the areas in your current system that could benefit from AI.
Tailored AI Solutions 💼
By focusing on your specific needs, we design custom AI solutions that align with your business objectives. Whether it's reducing operational costs, boosting productivity, or automating tedious tasks, our goal is to deliver solutions that make a tangible difference to your bottom line.
People-Focused 🧑‍💻
AI isn't just about algorithms and machines. At its best, AI improves the working lives of the people who use it. It can eliminate repetitive tasks, free up time for creative thinking, and create a more satisfying work environment. Our AI solutions keep people at the center, contributing to an overall improvement in employee well-being.
Preparing for the Future 🚀
With WDH Consulting, we don't just implement AI solutions; we prepare your business for the future. It's about staying competitive and relevant in an ever-changing business landscape. We provide you with AI tools that are cutting-edge, designed to help you stay ahead of the competition.
Partnering for Success 🤝
Our commitment doesn't end with implementation. We work closely with you, ensuring the solutions we provide are delivering value and helping you to achieve your business goals.
In a nutshell, WDH Consulting offers practical, effective AI solutions. We're not here to oversell or overpromise. Our mission is to use AI to create real, measurable improvements in your business. And that's what we deliver.
Services Provided 👷
Working Dev's Hero provides software solutions for any aspect of your business. With our consultation offering, WDH will analyze your business processes holistically and make recommendations on how your organization can cut costs, be more efficient, and improve employee satisfaction. Additionally, we provide software development services to implement new tools and processes across the entirety of your organization.
To set up a free introductory consultation, please enter your information in the form below.