Nose Picking 👃
What would you accomplish if you unlocked nearly 365 hours of extra time you could spend querying the world's most powerful large language model? According to the Department of Transportation's Volpe Center, Americans drive their car almost an hour a day. An hour a day is a lot of time to spend picking your nose in traffic! Self-driving cars will unlock tremendous amounts of productive hours, but they're not quite ready for prime time. In the interim, how can we leverage the world's most sophisticated AI assistant from behind the wheel?
Hey GPT 🗣️
Unless you're a terrible person, you know you shouldn't use your hands to operate your phone while driving a car. It's also not a good idea to look at your phone when you're supposed to be looking at the road. Fortunately, many modern vehicles are equipped with hands-free ways to interact with our phones. Users of iPhones and CarPlay frequently use their voice to do things like get directions and check the weather forecast.
McKay Wrigley is a popular figure in the AI space. A few months back, McKay released an iOS shortcut that allows users to query information from ChatGPT using Siri. The ChatGPT shortcut is useful when you want to query GPT-4 without using your hands. The Hey GPT shortcut has been an awesome addition to how I interact with information behind the wheel. I've asked ChatGPT questions such as, "What is the difference between an LLC and an S Corp?", "When should I use SQL vs. NoSQL?" or "How does an autoregressive transformer work?". Previously, Siri would refuse to search the internet while I was driving, but with the ChatGPT shortcut, I'm able to ask ChatGPT nearly any question, and the answers will be read back to me.
Setup 🏗️
First, you'll need to obtain access to the OpenAI API. The OpenAI API is not part of ChatGPT+ and requires a separate subscription. Once you've created an account and have access to the API, create an API Key via your Account page.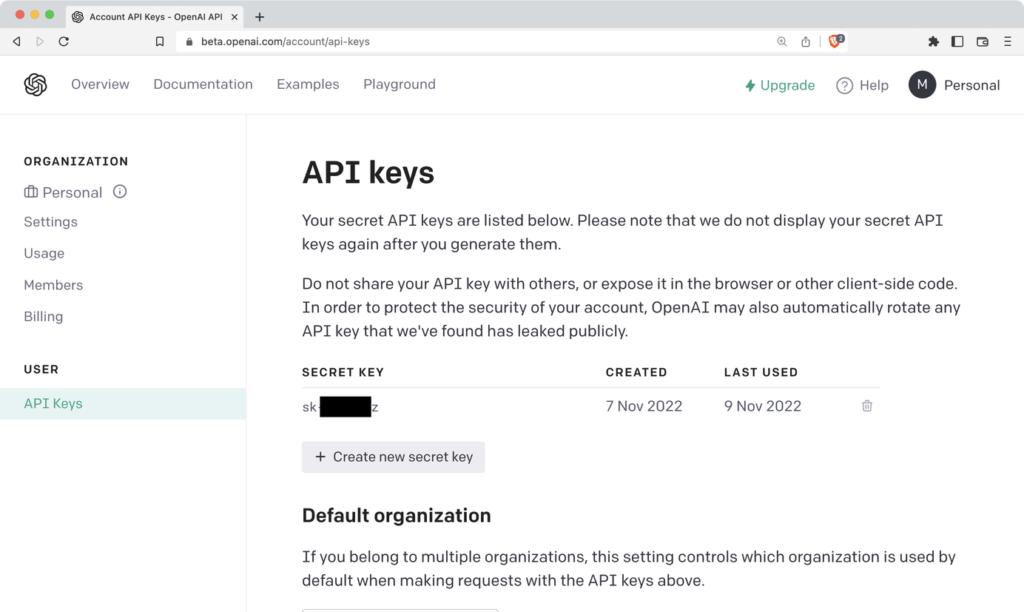 Navigate to the Hey GPT Shortcut on iCloud and click the Get Shortcut button. When prompted, click Set Up Shortcut, add your OpenAI API key, and click Add Shortcut.
If you'd like to use GPT-4, you can edit the shortcut and change the model from gpt-3.5-turbo to gpt-4.
You can run the shortcut by triggering Siri and saying, "Hey GPT." After Siri says, "What can I do for you? What's the text?" you can make your query.
This also works with CarPlay and can be triggered by the Siri button on your steering wheel. Please always obey traffic laws and pay attention to the road. With Hey GPT, you can get the power of internet search on the go; it's up to you to use this power wisely.
Working Dev's Hero Newsletter 🦸
Tips, tricks, tools, and AI news for solopreneurs, start-up wizards, and full-stack gurus.
Other Articles